To provide a modern, technological and sustainable legal advice and law service.
Hello! Do you need legal advice or help with official paperwork?
We are Tech&Lex, a young startup company dedicated to legal advice and law, focusing on the use of new technologies to offer a more dynamic and agile service, and also to promote a more sustainable world by using fewer resources such as paper.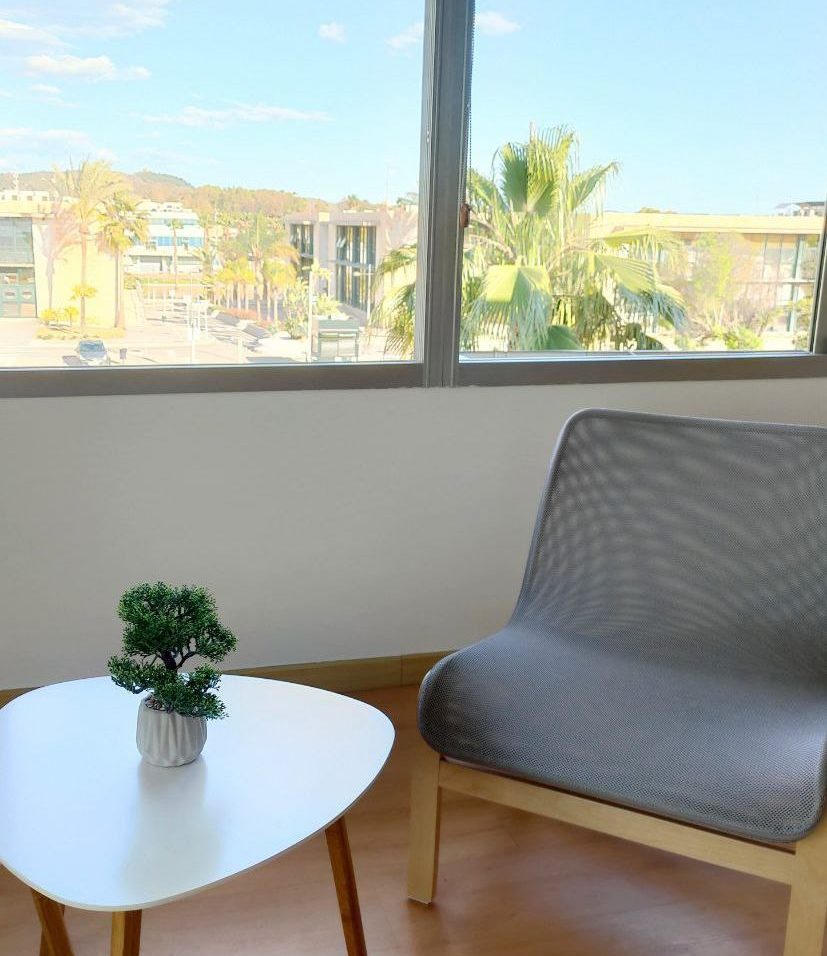 The secret of our success
Above all we are professional in our work and we want to transmit this to our clients.
It is important that our clients know exactly how we are dealing with their business inquiries and data.
We are committed to our objectives and firmly believe that what we do brings added value.
We are a ground-breaking group and our goal is to innovate every day for our clients.
Formed by a team of young lawyers and engineers passionate about new technologies, Tech&Lex has been created with the goal of integrating both sectors, law and new technologies in order to offer a more dynamic and agile service, adapted to modern times without leaving behind traditional values such as professionalism and rigour.
To achieve this, we use the latest technological methods and procedures and apply them to legal services, creating a more efficient service adapted to each client and at the same time minimising the use of paper, ink and other resources to help promote a more sustainable world.
We are keen supporters of new mass media outreach and communication (YouTube, Twitch), social platforms, innovative apps and the new professions and business methods generated by them (influencers, content creators, associates programs, e-sports, cryptocurrencies, startups, etc).
<!—-><!—->
<!—->
<!—->
<!—->
<!—-><!—->
<!—->
<!—->
The 'Withdrawal Agreement' allows British people to easily formalize this new type of residency as if they were EU citizens.
<!—-><!—->
<!—->
<!—->
<!—->
<!—-><!—->
<!—->
<!—->
If you have been living in Spain before the 31st of December 2020 you can obtain the Spanish residency via the 'Withdrawal Agreement', just like we explained in our last post. But if you moved to Spain after the date above, you will have to apply for a regular residency permit, just like any other non EU resident.
In Tech&Lex we are passionate about new technologies and new ways of working online, not only due to the advantages and the need to constantly adapt to the current market, but also to promote a more sustainable world and we apply these values in our services.
If you are involved with new technologies and new forms of online business or if you are looking for a dynamic and agile team that can offer you a service adapted to your needs, with a up to date and innovative vision of legal services through our work methods and the use of the latest online work tools, do not hesitate to contact us.
Contact us, tell us what you need and we will be delighted to assist you.