We are experts in helping people achieving their dream.
Ask us any question or doubt you may have, we will be happy to help!
You only need to worry on enjoying your new property!
Property status, debts, liens, long-term tenants, community charges, official land registry reports, etc.

We accompany you and review all the documents you need to sign during the path.
We will explain everything clear to you with details and answering any doubt.
We will take care of all taxes and registrations paperworks.
Buy
Safer
, Sell
Smarter
, Rent
Calmer
.
This is why we do what we do.
The home you want,
Without the paperwork.
Have you found your ideal home?
We will help and accompany you along the journey.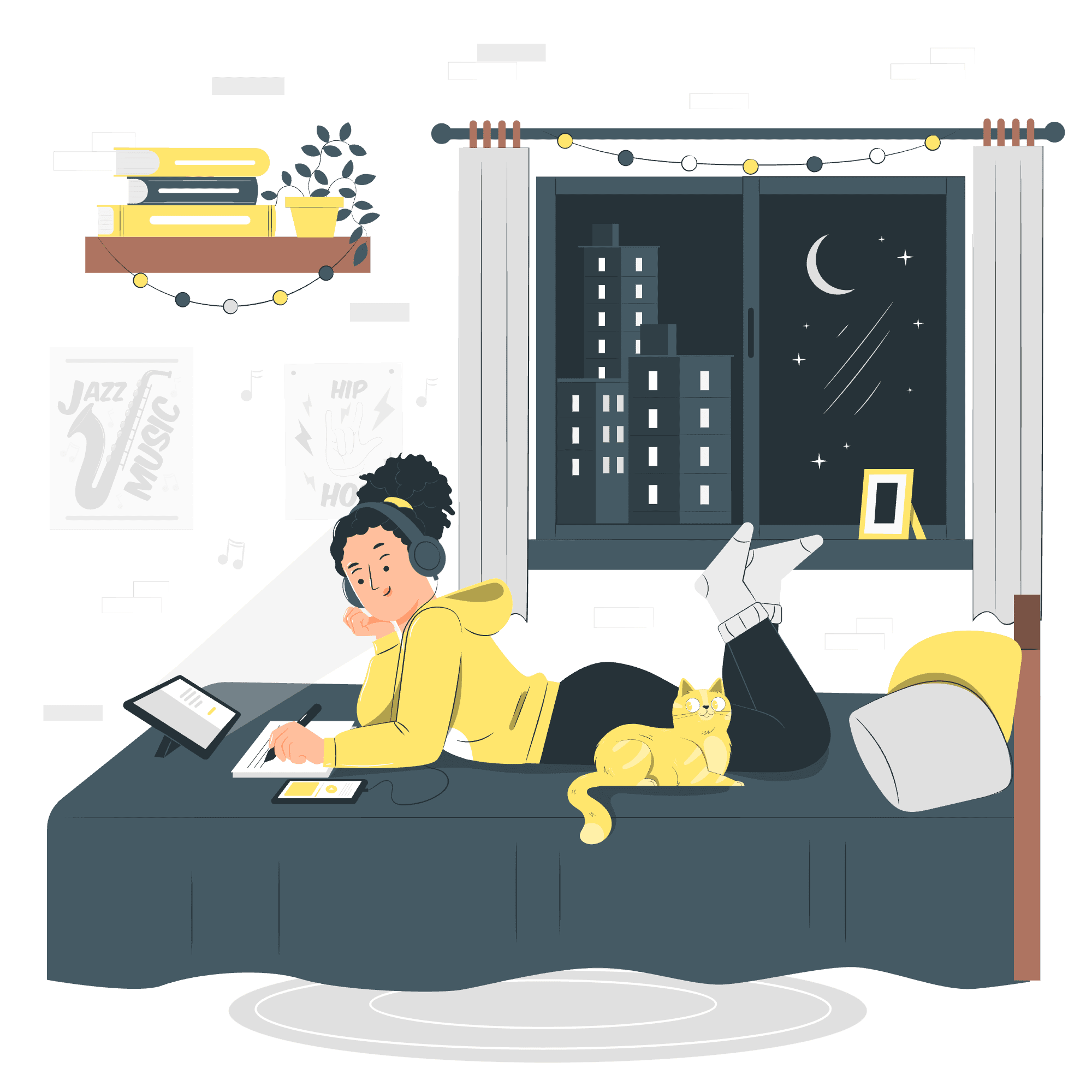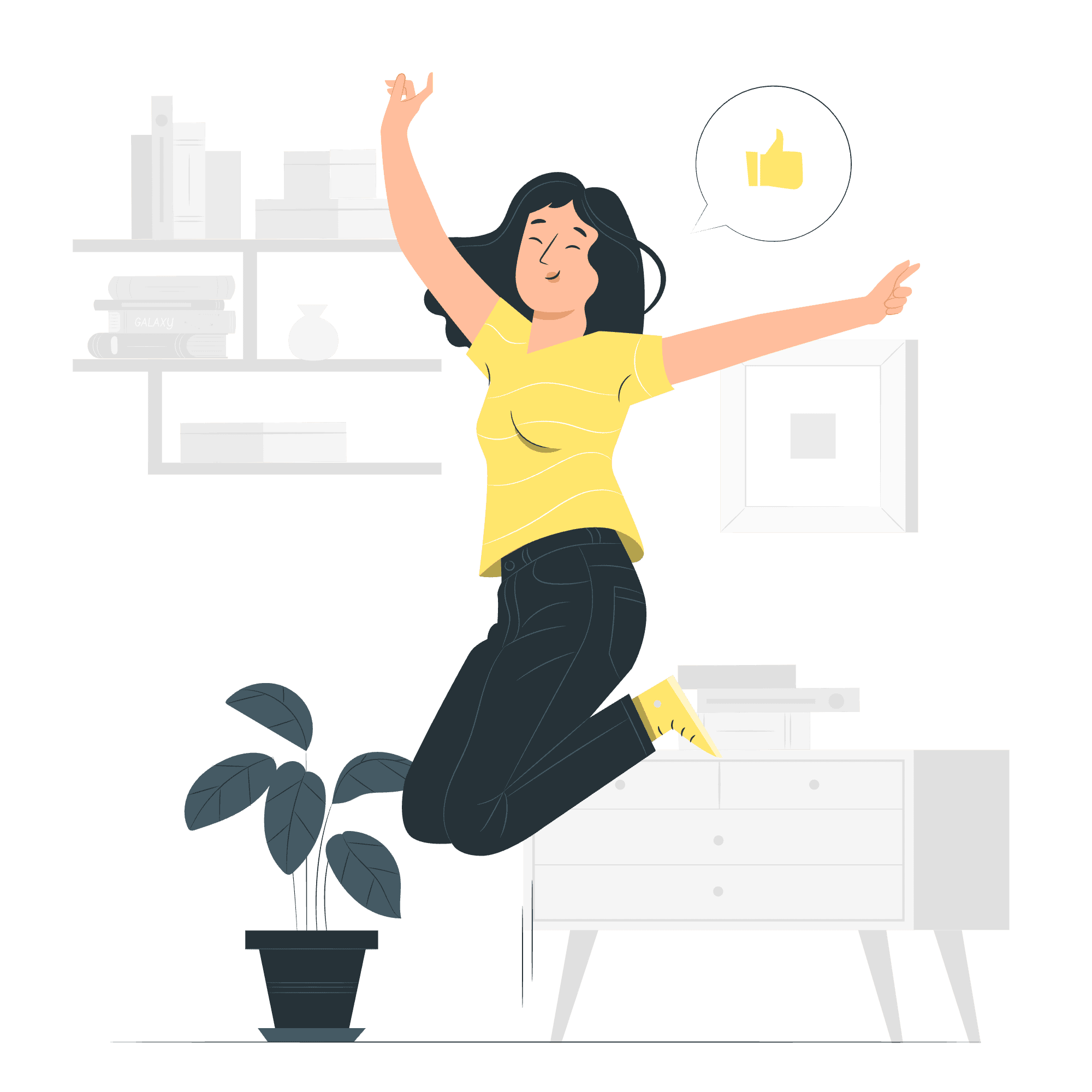 We work to protect your interest and fully achieve your goals.
Do not worry anymore about tenant or your property wellness